au fond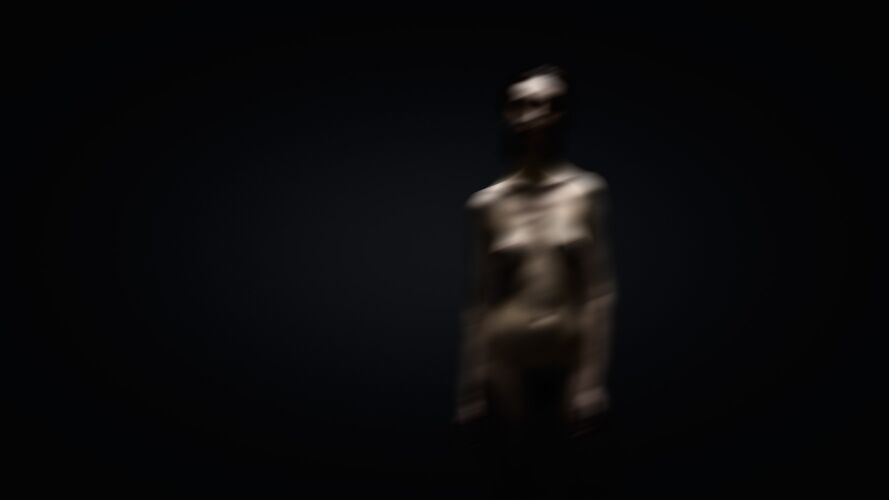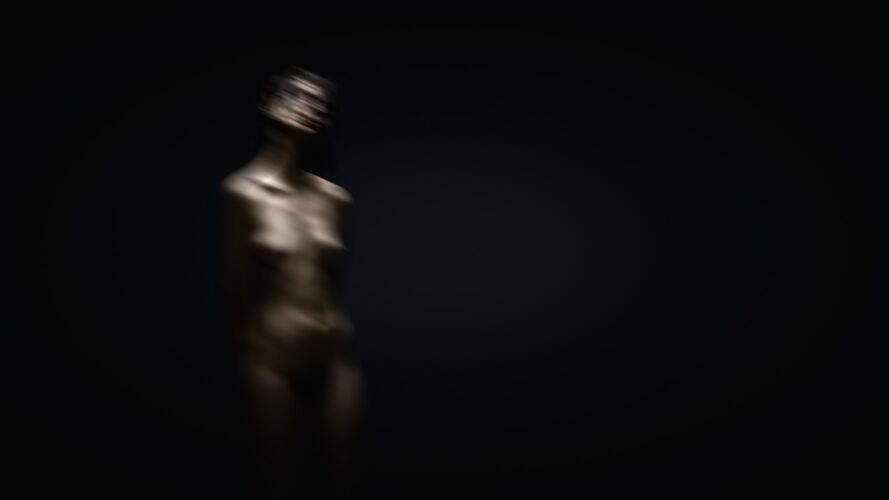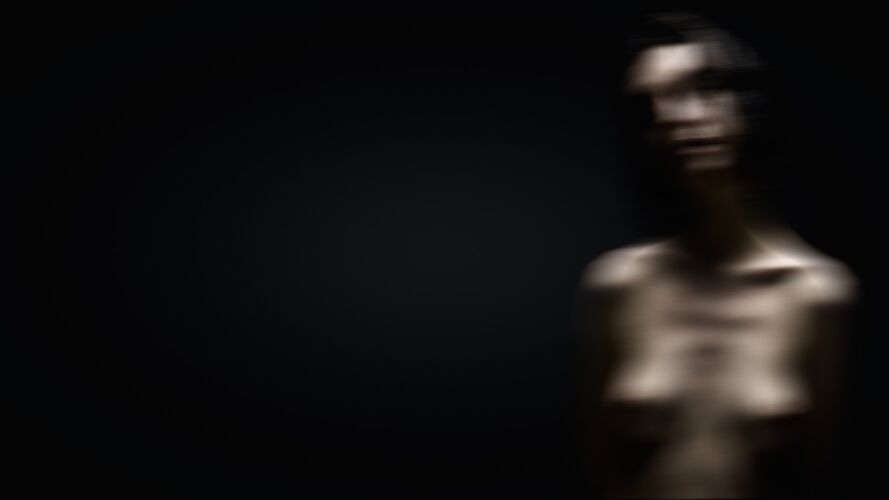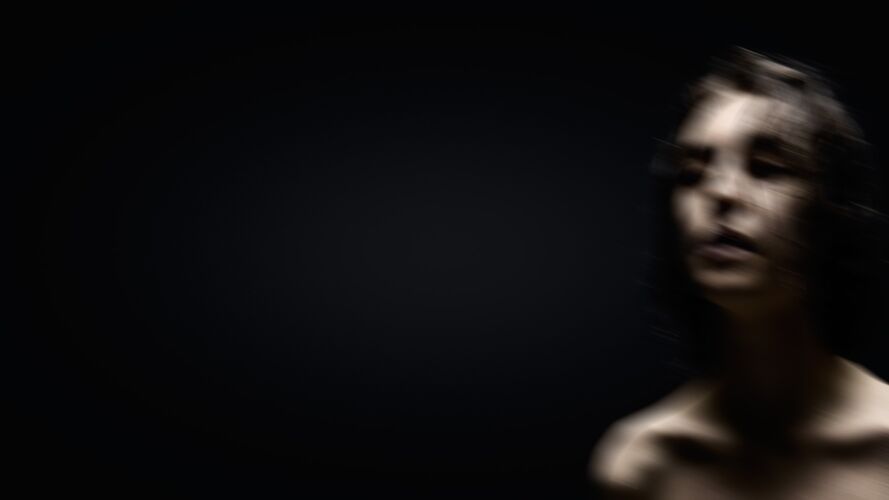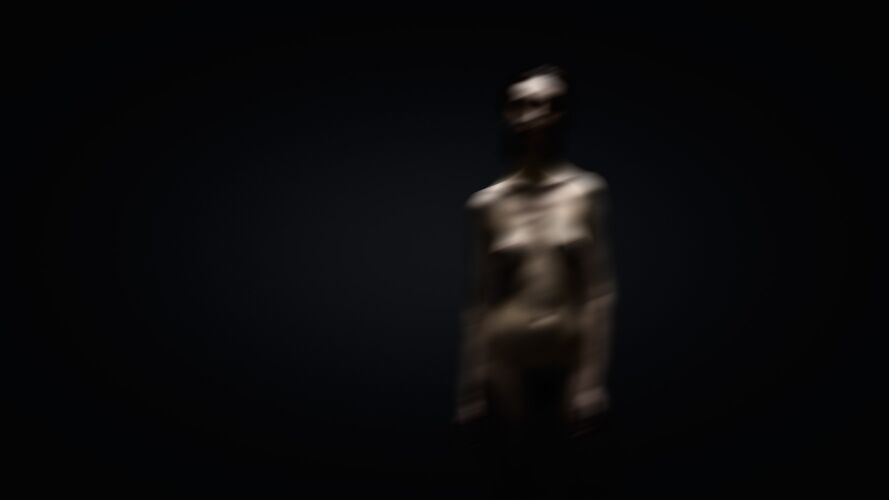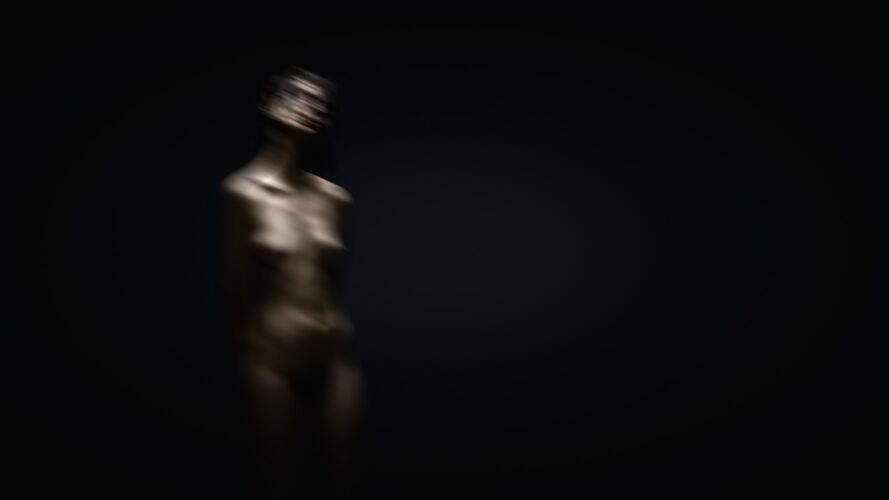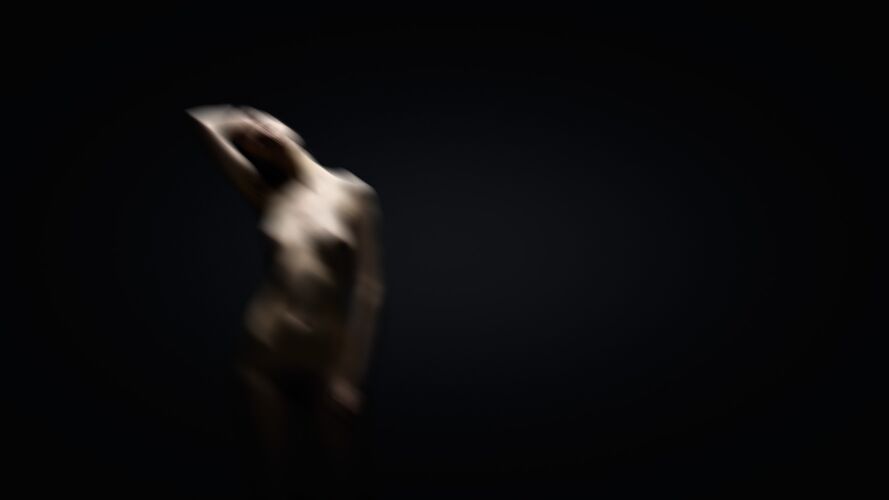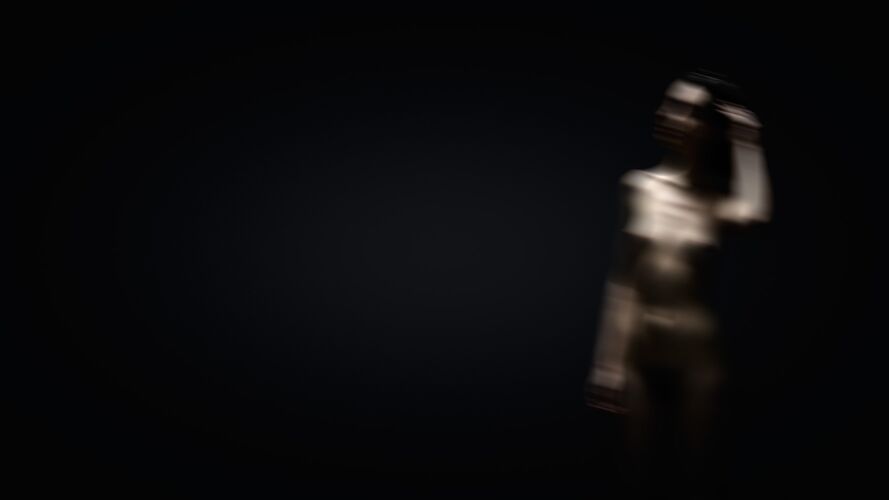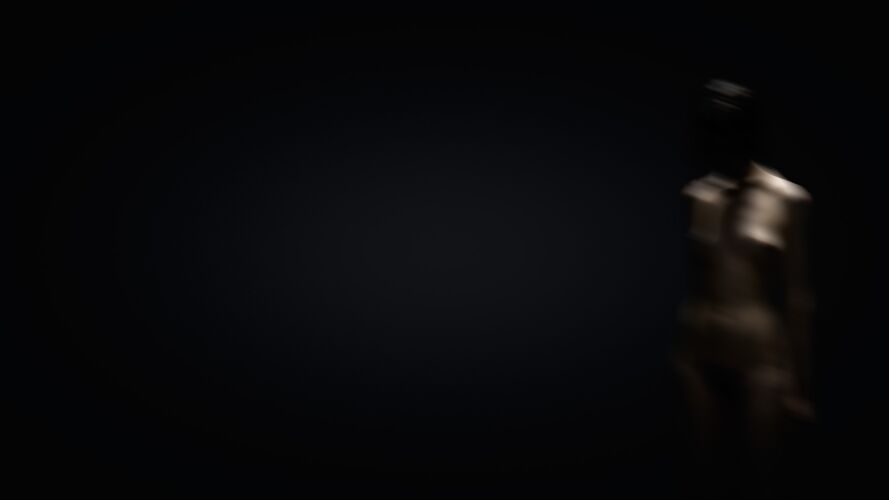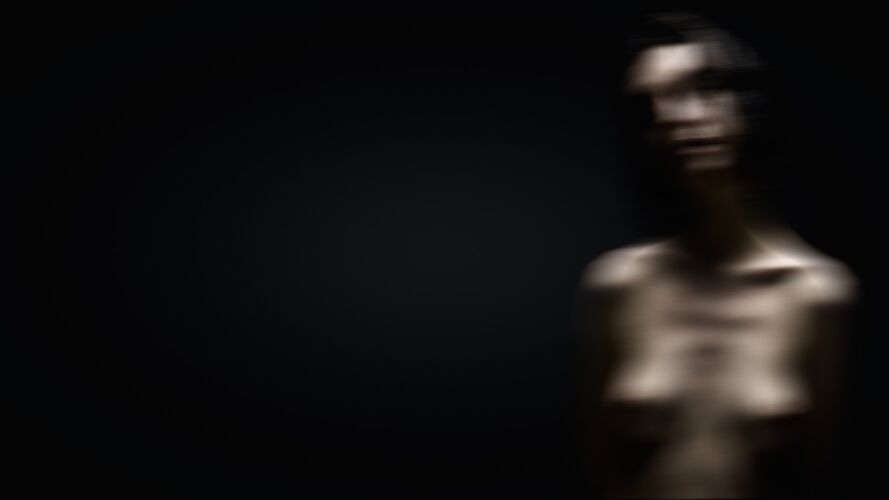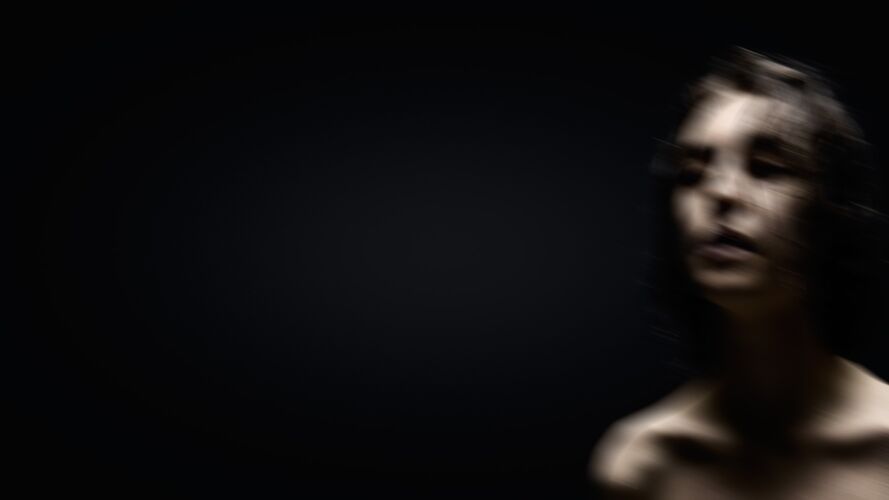 au fond
Grundsätzlich auf sich alleine gestellt, kann die Hinwendung eines Menschen zu einem anderen nur ein Versuch sein, geprägt von emotionalen Wirrungen. Der andere ist nicht greifbar, ist verwischt, Gebärden verwehen in der Distanz. Es herrscht Unschärfe, relevante Körpermerkmale fehlen bis zur Unkenntlichkeit. Diese Unklarheit erschwert Wahrhaftigkeit und begründet das Unvermögen, eine wahre Verbindung mit dem anderen herzustellen.
Unmöglichkeit von Nähe. Hinnehmen müssen von Distanz.
Essentially left to one's own devices, the turning of one person towards another can only be an attempt, marked by emotional confusion. The other is intangible, is blurred, gestures dissipate in the distance. There is a lack of clarity, relevant physical features are missing beyond recognition. This ambiguity makes truthfulness difficult and causes the inability to establish a true connection with the other.
Impossibility of closeness. Having to accept distance.