editorial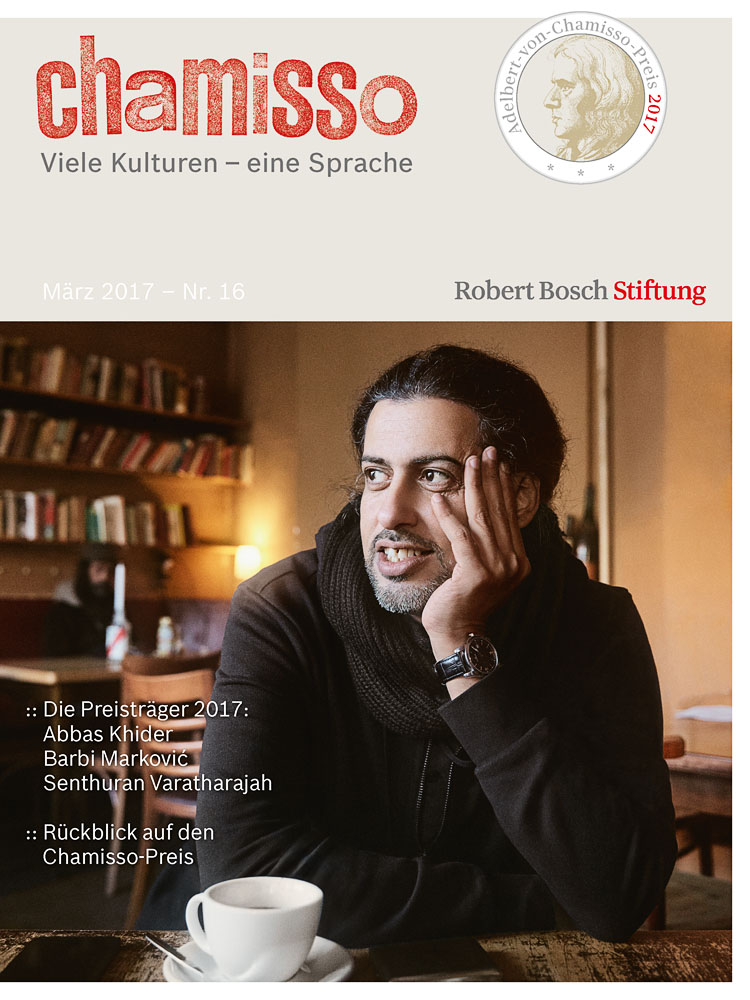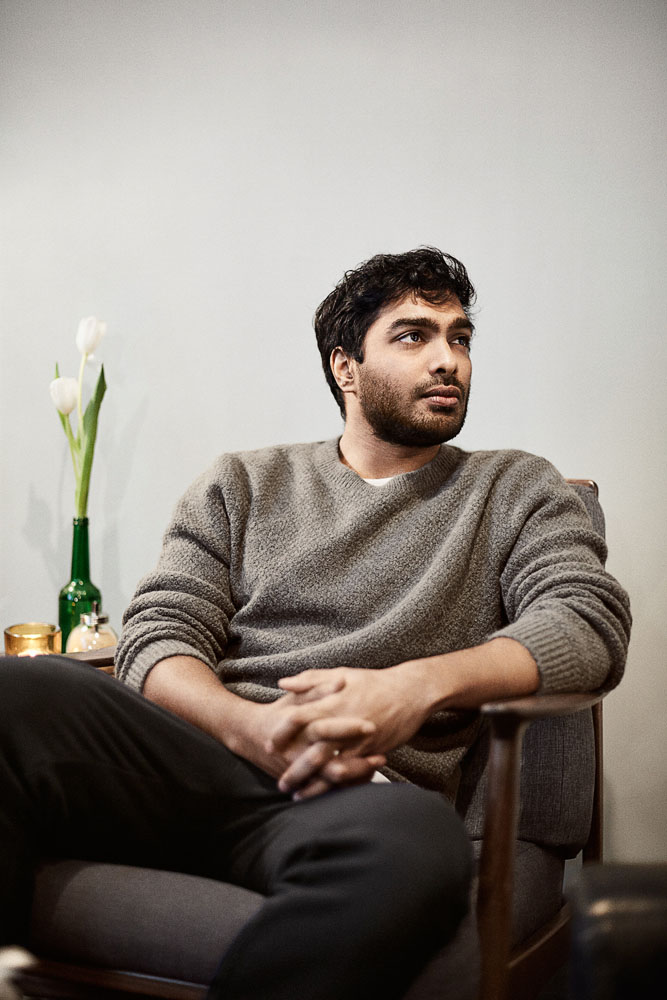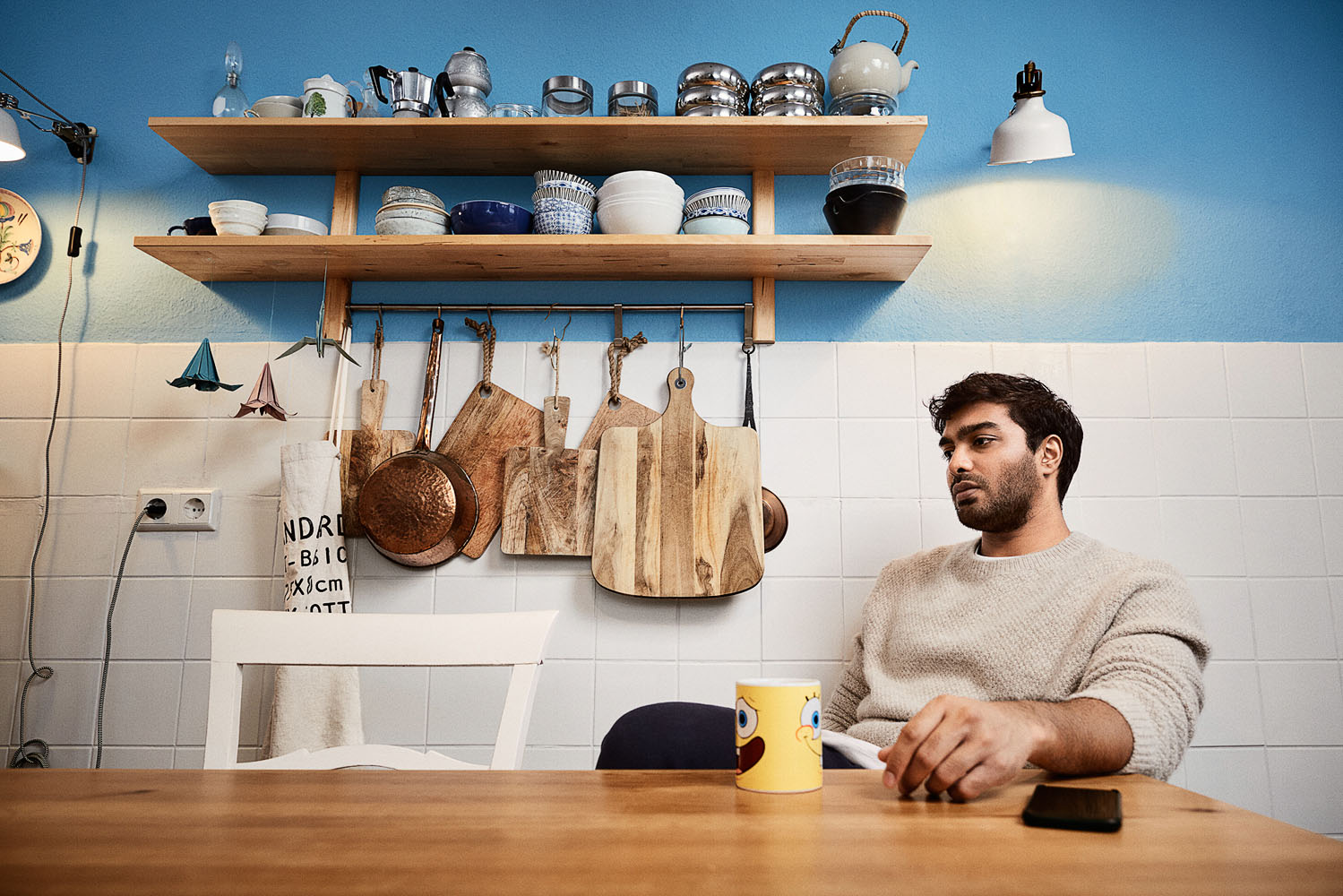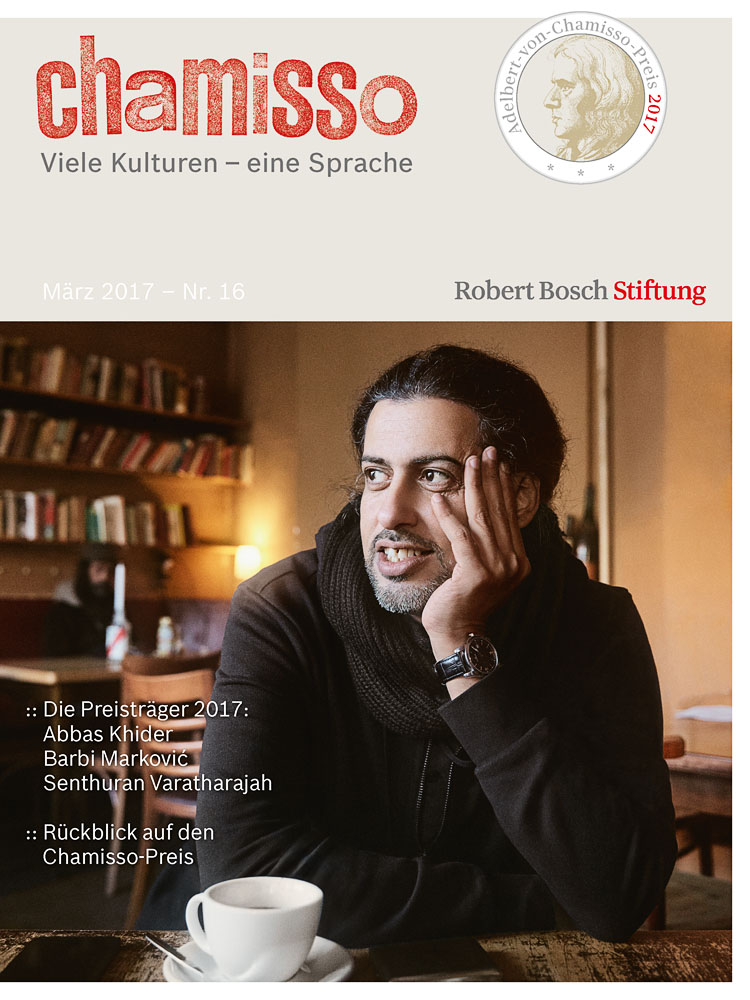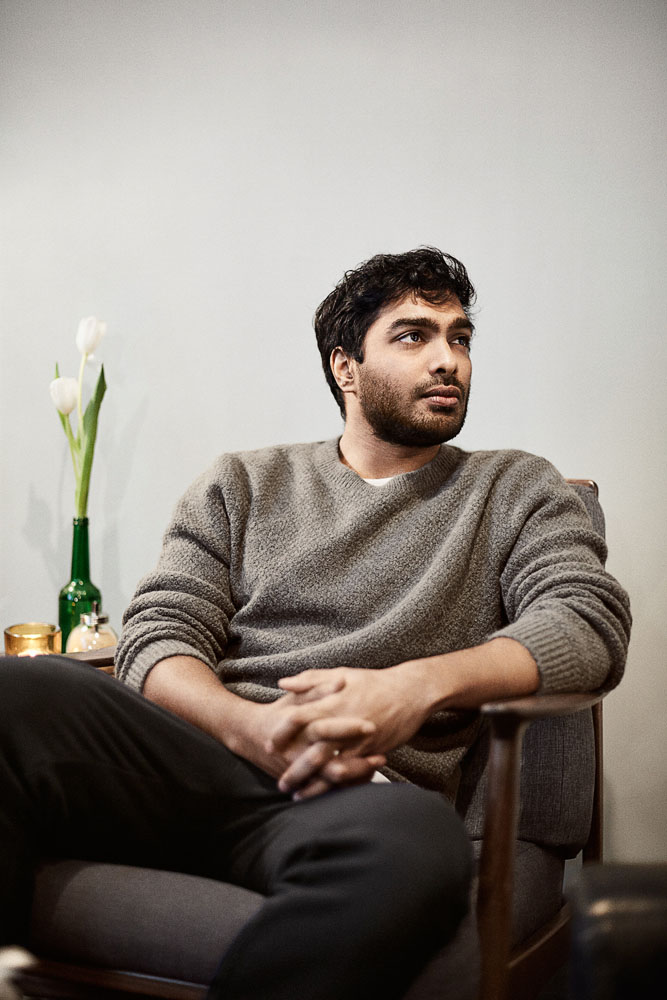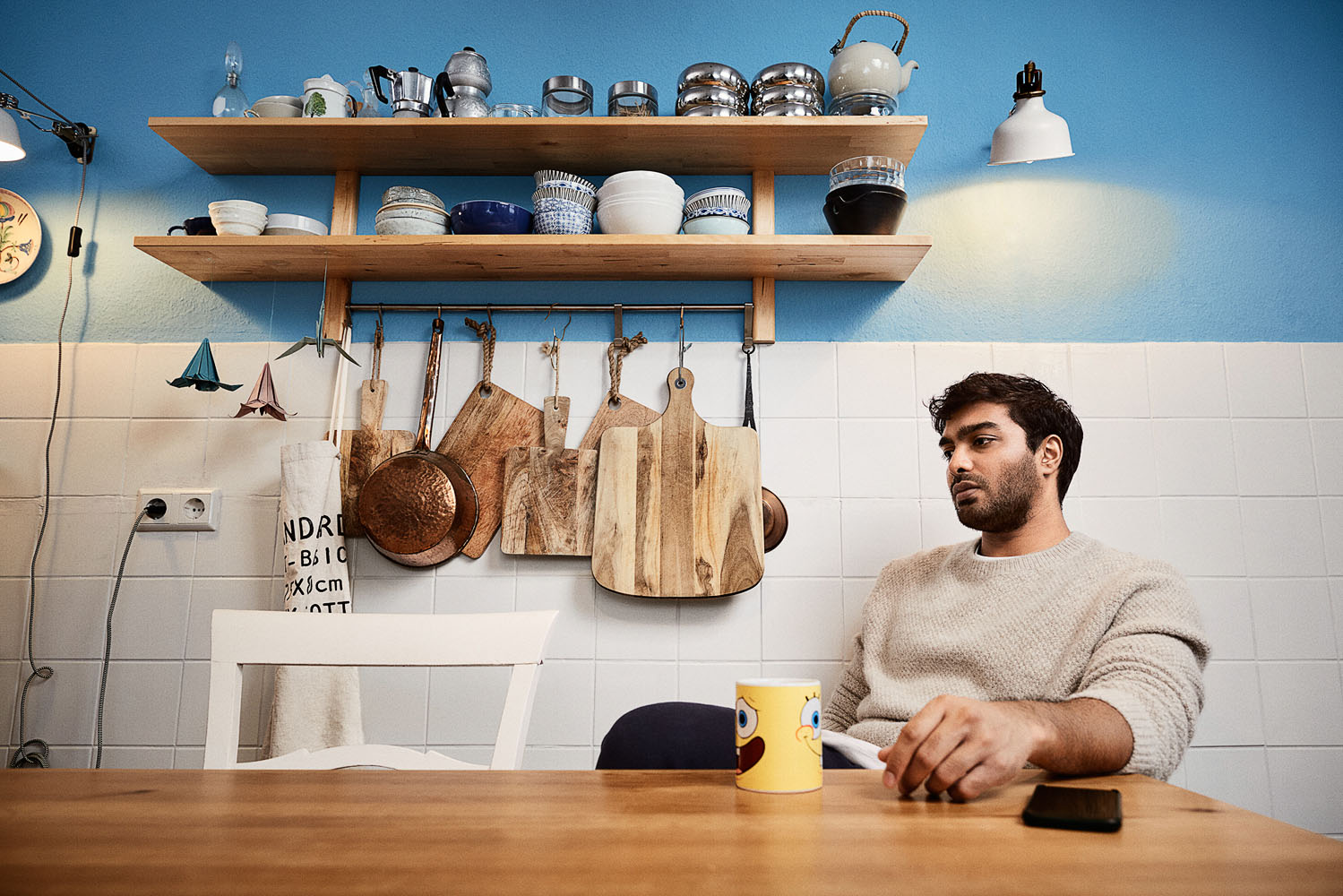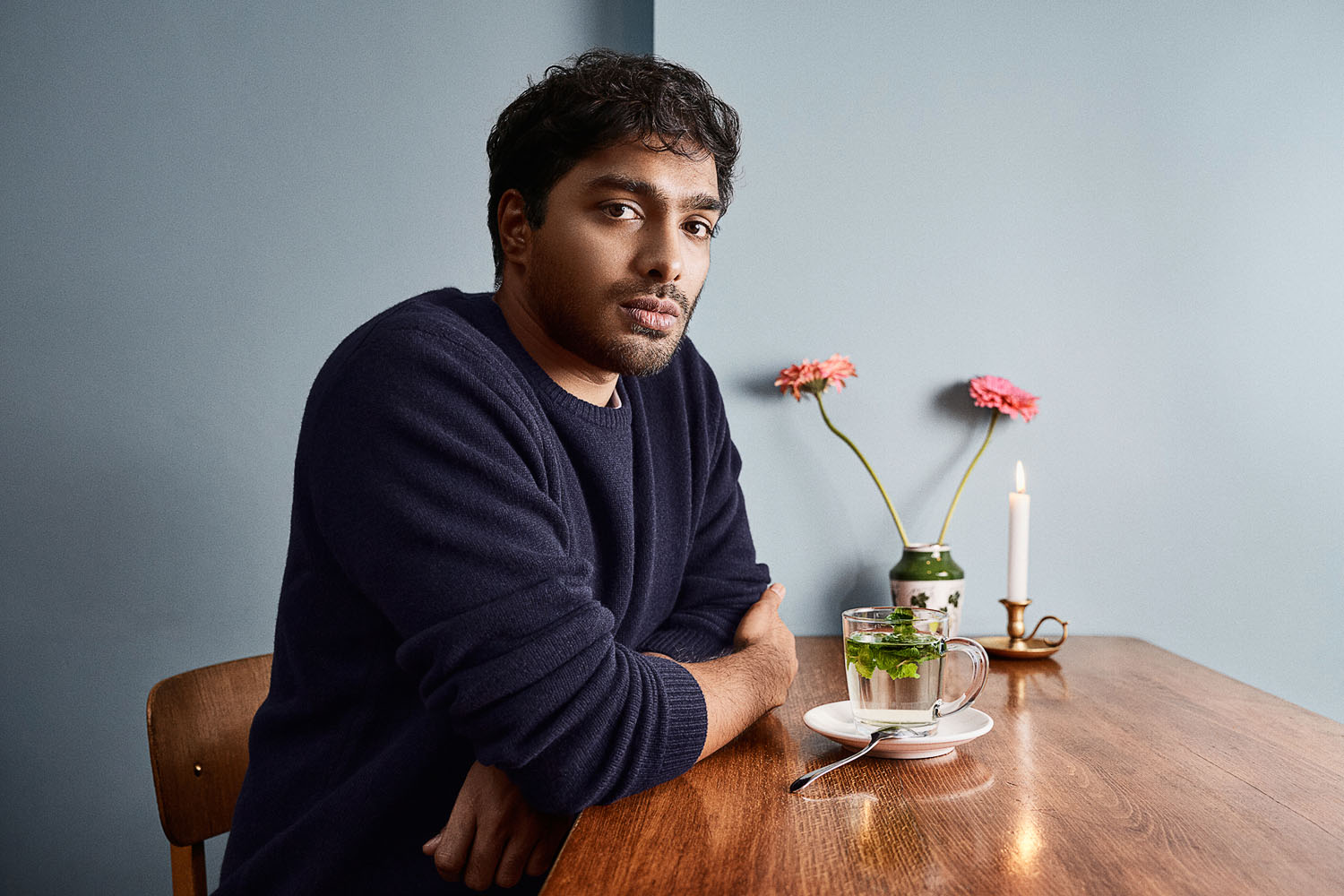 Von 2007 bis zu seiner Einstellung im Jahr 2017, betreute ich fotografisch den Adelbert von Chamisso Preis. Ein Literaturpreis der Robert Bosch Stiftung. Das Chamisso Magazin erschien 16 Mal ab dem Jahr 2009. Dafür traf ich rund 50 Preisträger, Abbas Khider, Barbi Marković, Senthuran Varatharajah, Esther Kinsky, Sherko Fatah, Olga Grjasnowa, Martin Kordić, Ann Cotten, Nellja Veremej, Marjana Gaponenko, Matthias Nawrat, Anila Wilms, Michael Stavarič, Akos Doma, Ilir Ferra, Jean Krier, Olga Martynova, Nicol Ljubić, Terézia Mora, Nino Haratischwili, Artur Becker, Tzveta Sofronieva, María Cecilia Barbetta, Saša Stanišić, Zsuzsanna Gahse, Feridun Zaimoglu, Yadé Kara, Ilma Rakusa,Hussain al-Mozany, Marica Bodrožić, Zehra Çırak, Vladimir Vertlib, Ilija Trojanow, Selim Özdogan, Natascha Wodin, José F. A. Oliver, Yoko Tawada, György Dalos, Adel Karasholi, Galsan Tschinag, Yüksel Pazarkaya, Gino Carmine Chiellino und realisierte 13 Chamisso Cover.
Adelbert-von-Chamisso-Preis der Robert Bosch Stiftung. Bis einschließlich 2017 vergab die Robert Bosch Stiftung den Literaturpreis an herausragende auf Deutsch schreibende Autoren, deren Werk von einem Kulturwechsel geprägt ist und die ein außergewöhnlicher, die deutsche Literatur bereichernder Umgang mit Sprache eint.
Adelbert von Chamisso Prize of the Robert Bosch Stiftung. Up to and including 2017 the literary prize awarded by Robert Bosch Stiftung honored outstanding German-language authors whose work is shaped by a change of culture. Furthermore, the award winners are united through their unusual way of using the language in a manner which enriches German literature.
RBS
Hier finden Sie weitere Informationen zum Chamisso Preis und zu den Chamisso Magazin Publikationen.